About
Emerald Steel Industries LLC
---
Emerald Steel Industries LLC based in Ajman UAE , are the leading manufacturer and suppliers of cable management systems in the UAE, Africa and Middle East countries such as Oman, Kuwait, Qatar, Saudi Arabia, Iran, Iraq etc. We manufacture all types of cable management systems . Cable trays, ladders, trunking, flush floor trunking, under floor trunking, service outlet box and strut- systems are our products.
We have a proven track record of supplying to prestigious oil & gas projects in UAE and the middle east  region including high-end clients.As an ISO 9001 certified listed company, Emerald Steel Industries LLC consider quality as our first priority in each stage of production .We have been exporting to various Middle East and African countries since longtime such as Oman ,Qatar,Saudi Arabia,Kuwait,Bahrain, Nigeria, Kenya, Uganda, Mauritius, Africa, Morocco, Algeria, Syria, Jordan,Iran & Iraq.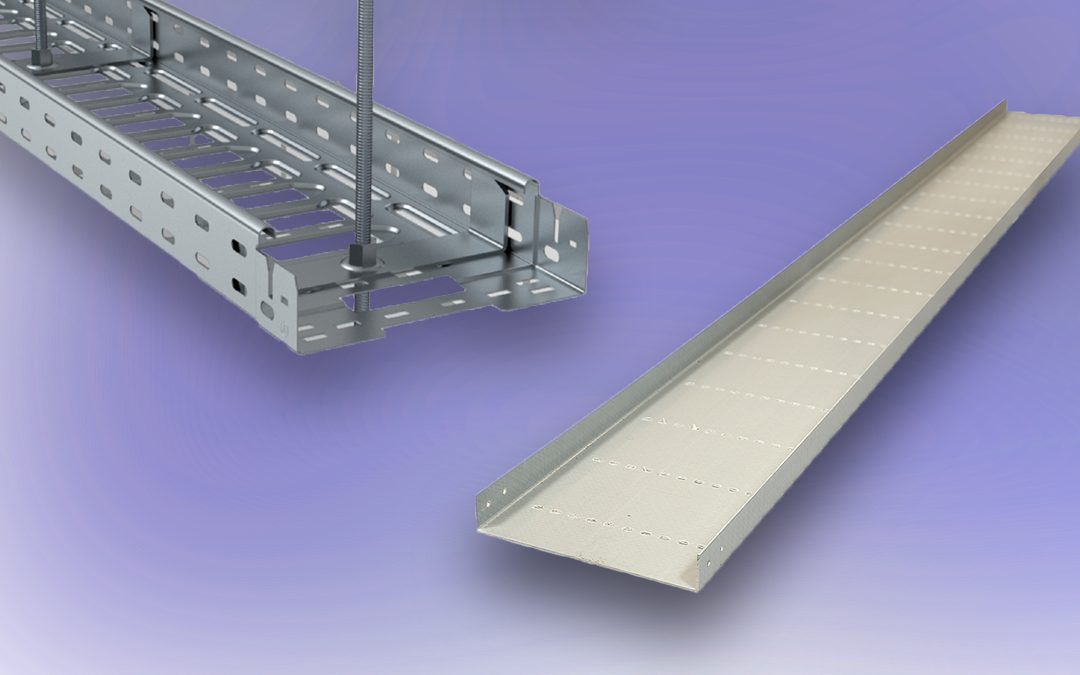 Advantages
ADVANTAGES OF EMERALD CABLE TRAY
Emerald cable tray systems are manufactured in accordance with the precise standards laid down by the National Electrical Manufacturers Association (NEMA).Thus ensuring standardisation of materials used, as well as load-bearing capacities. EMERALD STEEL INDUSTRIES L.L.C Produce a complete range of cable trays as an engineered product,on a regular basis.
Easy Installation.
Increased cable fills over other wiring method, thereby saving material costs and installation labor.
Less space utilization than comparable conduit or other systems.
The metal can be used as an equipment ground conductor.
Easy inspection of cables.
Easy location of faults and quick repair, without replacement of the original cable run..
Cables can be dropped out at any point without expensive boxes or fittings.
Cables can instantly be added to existing trays at a later stage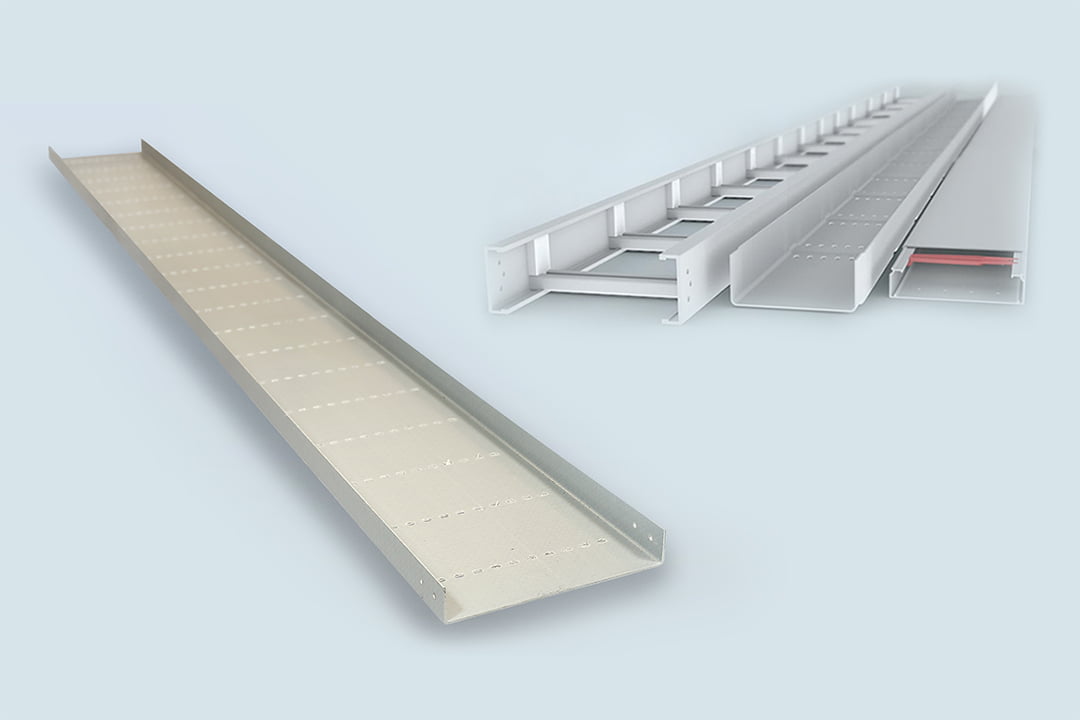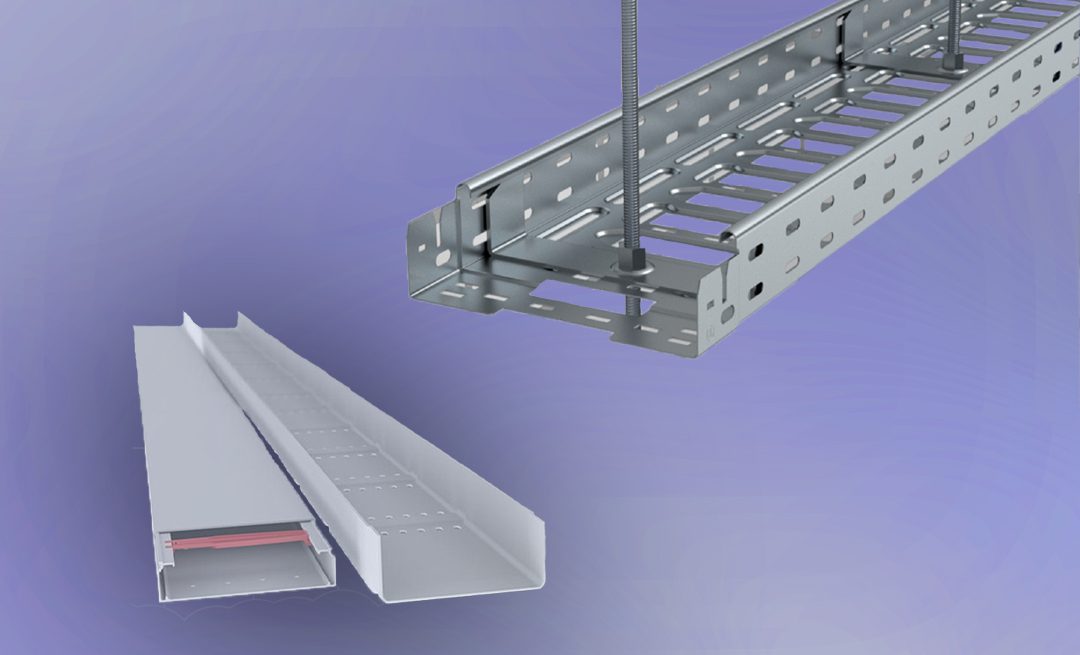 THE NEED FOR A CABLE TRAY SYSTEM
As technology advances, so too does the need for effective support systems. Today plants and buildings are moving more and more towards automation. Requiring complex system of wiring and cable laying. Old methods of cable management become obsolete under these demanding conditions.
Regular inspections must be carried out & faults located.
Many entry/exit points are required.
New cables may need to be installed, and old ones removed.
Ventilation, essential to power and similar cables must be provided. Today cable trays have become a necessary part of industrial and commercial construction by offering quick, economical and flexible solutions to these problems.
CABLE TRAYS ARE CAPABLE OF SUPPORTING ALL TYPES OF WIRING
TYPES OF CABLE TRAYS SYSTEM
We Are Emerald Steel Industries LLC
The leading manufacturer and suppliers of cable management systems.